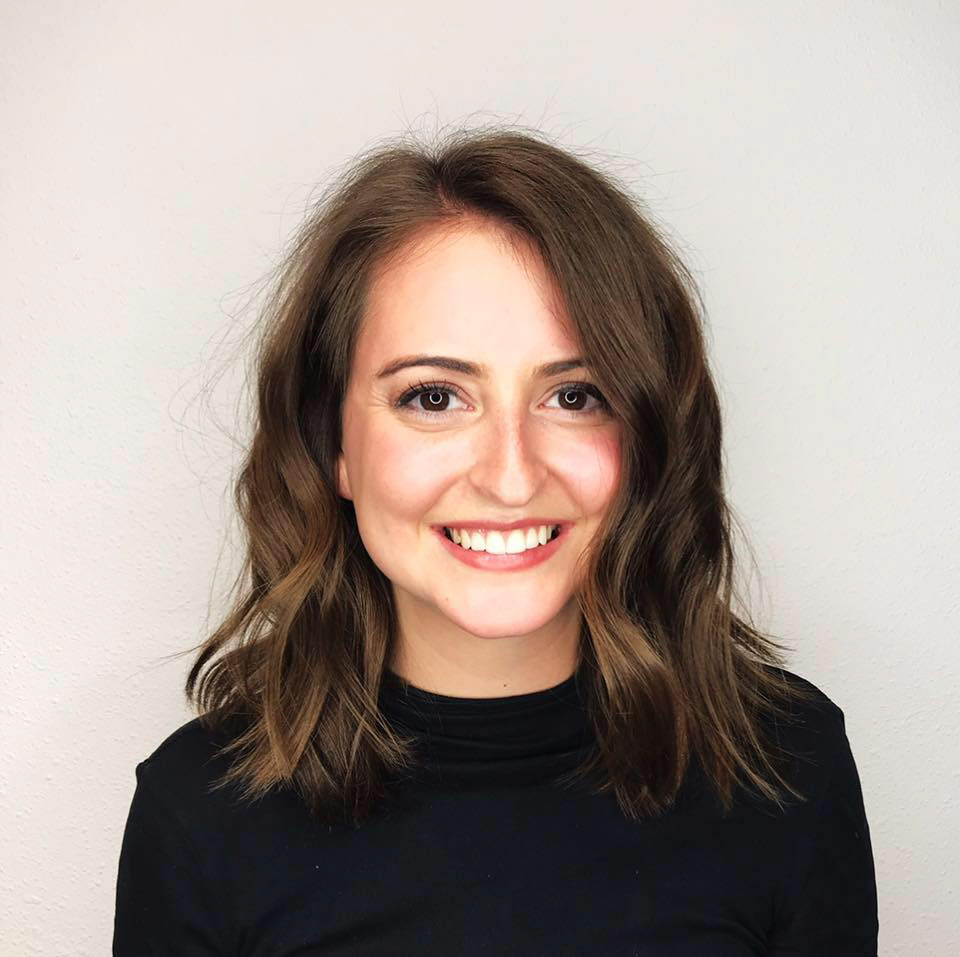 Marketing is all about problem solving. We all want to tell more people about our product or service, make more (and better) sales, and feel like we are contributing to our communities, but it's hard to know what to start with, and how to make a plan to make things happen. 
The old saying that 'life begins outside your comfort zone' might just be the best piece of advice I have ever been given. At 18 I moved across the country, knowing no one and nothing about Spokane, but I have always had a hunger to learn and a love of beginnings. 
With that hunger to learn and love of the new, I have worked to grow my skills in design, copywriting, and working specifically to create integrated marketing campaigns that connect brand story to their brand savants. I'm looking to contribute to an environment that invests in their brand and their clients' brands as more than a job, and hope to never lose my hunger.